Home


Our offerings include...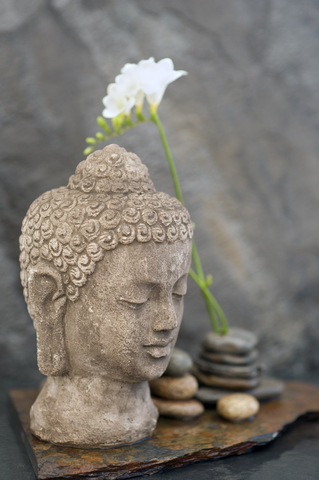 Relaxation & Therapeutic Massage
Thai Herbal Ball Therapy
Traditional Thai Bodywork
Infrared Therapy Sauna
Infrared Bio-Mat
Hatha Yoga
SuperFood Nutrition
Click here to find out more about Traditional Thai Massage!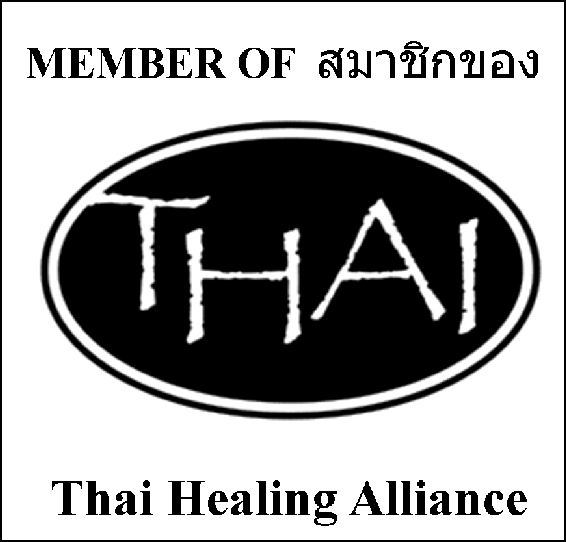 205 E 16th Street in Uptown Village
Vancouver, WA 98663
360.566.0388
Make a visit to our studio part of your wellness strategy!