Home


Our offerings include...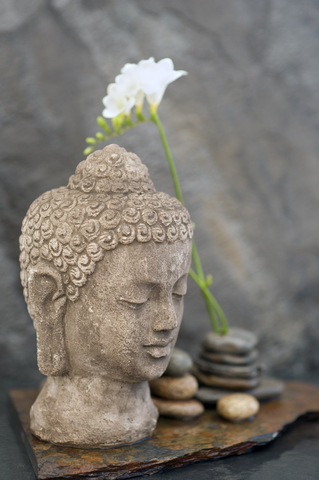 Relaxation, Therapeutic & Deep Tissue Massage
Medical Massage
Thai Yoga Bodywork
Bowenwork Therapy click for more Bowen info
Far-Infrared Therapy Sauna
Amethyst Infrared Bio-Mat
Hatha Yoga
Nutraceuticals & SuperFood Solutions
Click here to find out more about Traditional Thai Massage!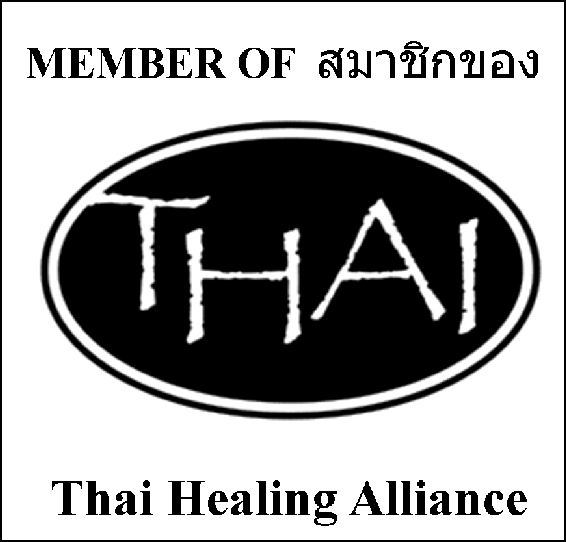 205 E 16th Street in Uptown Village
Vancouver, WA 98663
360.566.0388
Make a visit to our studio part of your wellness strategy!

Congratulations to Sue Pfendler's Practice on being the on top
Registered Massage Therapist (RMT) in Vancouver
ranking of 2015.
Verified by
Opencare.com